16/09/18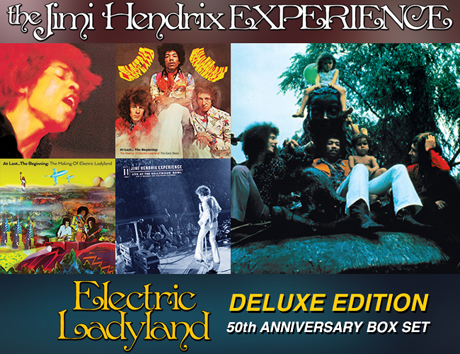 Originally released on October 16, 1968, Electric Ladyland features such legendary tracks as "All Along The Watchtower," "Voodoo Child (Slight Return)," "Crosstown Traffic," and "Burning of the Midnight Lamp." The only Hendrix album to hit #1 on the Billboard charts, it is, indisputably, the crowning achievement of The Jimi Hendrix Experience. Read more
here
.
09/09/18
by Kees de Lange


At 2180 Broadway in New York City, on the corner of West 77th Street, until a few years ago you could find the
Manhattan Diner
.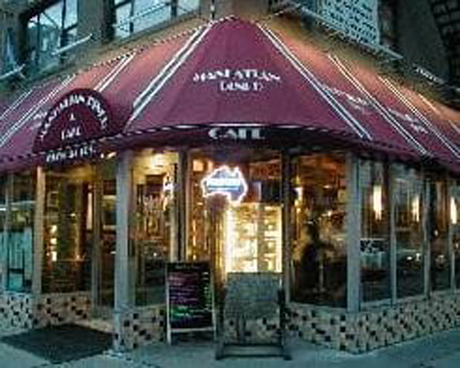 Manhattan Diner at 2180 Broadway, NYC.


In the '60s it used to be the Lighthouse, and Jimi Hendrix played there with the Squires together with Curtis Knight, Ace Hall, Ditto Edwards and sometimes Lonnie Youngblood. According to
Ace Hall
it was the Squires second gig after their debut at George's Club 20 in Hackensack, NJ. As Ace reminisces Jimi was the absolute star, attracting all the girls first while their boyfriends were won over in their slipstream. The Squires made quite a name for themselves there.
CONTINUED
HERE
.