New info from our French correspondent
20/01/17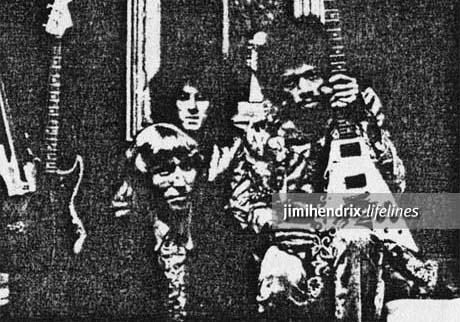 French friend Yazid Manou contacted me this week. I got to know Yazid in 1990 when he organized the
"Jimi's Back"
festival at the Olympia in Paris. He wrote:
"Hi Ben. A French guy called JP Perkins said he played as opening act for The Experience on October, 9th 1967. He wasn't in The Pebbles and I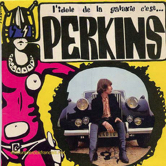 didn't know another band (maybe) played before the Belgium band. That's a new mystery for me! He also said a photographer took a picture of him with the Experience backstage!"
In return I sent Yazid a picture of a mystery guest who was photographed backstage with the Experience by Jean-Pierre Leloir. As it turned out it was this JP Perkins! Yazid continued:
"The guy was signed under the name PERKINS. Barclay just found some English studio musicians to put him at Olympia for 4 songs."
With thanks to Yazid Manou for supplying this new info.