26/11/16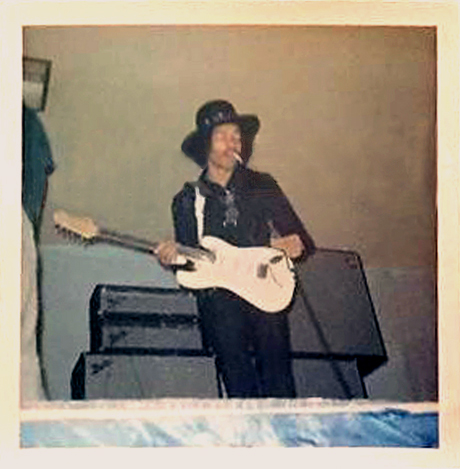 There is rare, very rare, extra rare, extra bonus rare, extremely rare, and there is
"Oh my God, I'm being reborn"
rare. This is the latter. Last week
Lifelines
posted the 6 February 1968 update on the obscure gig The Experience did at the even more obscure V.I.P. club location in Tucson, Arizona. The Lifelines team (well, actually just Luigi and myself) are proud to present photos (there are 9 in total) of that show. Above you will find the first visual proof of the actual event at the V.I.P. club. Lifelines own treasure hunter: Luigi Garuti. Image adjusting: Marco Mitch Catone and Ben Valkhoff. Continued
here
.